About US
We Design and Build the digital bridge that connects You to your customers
Our custom-developed Wordpress websites are data-driven by SEO and your target audience. Wirt Digital's highly functional custom WordPress websites are built to convert. The process is easy and we are ready to work with you to grow your business. Get yours started today!
Request a Proposal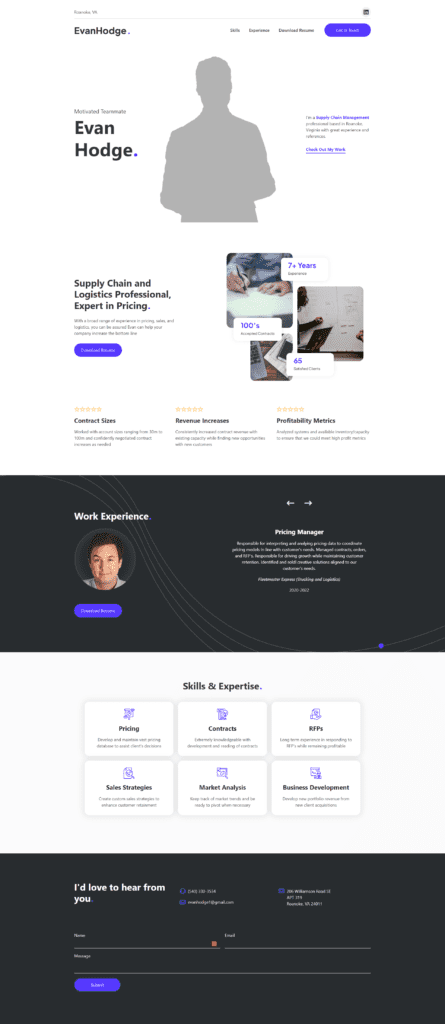 Fix your frustrations
Are you tired of broken promises?
Do you have nightmares when it comes to past website design experiences? Let's change that up - book a short no obligation intro call today.
We Build Sites That Are
Accessible

We strive to make sure your website is as accessible as possible

Easy to Use

We focus on the user experience to optimize conversions.

High Converting

A good website should guide your user to your end goal efficiently.

Google Factoids
Did you know?
Did you know that websites should be refreshed every 3 years? Google changes their search algorithm numerous times A DAY. You need to make sure your website is still working for you at all times - even when you aren't working. If your website is more than 3 years old, schedule a review call with us where we will do a full site audit.